Save Energy Costs
for kitchen boilers, water beds, aquariums, pond pumps …
for heat pumps, heat pump water heaters …
Our offer
---
Smart energy products
With Ecosoft's energy products, your home will automatically manage energy consumption smarter. This saves energy expenses without compromising on comfort.
EcoSwitch
Automatically use the cheapest electricity.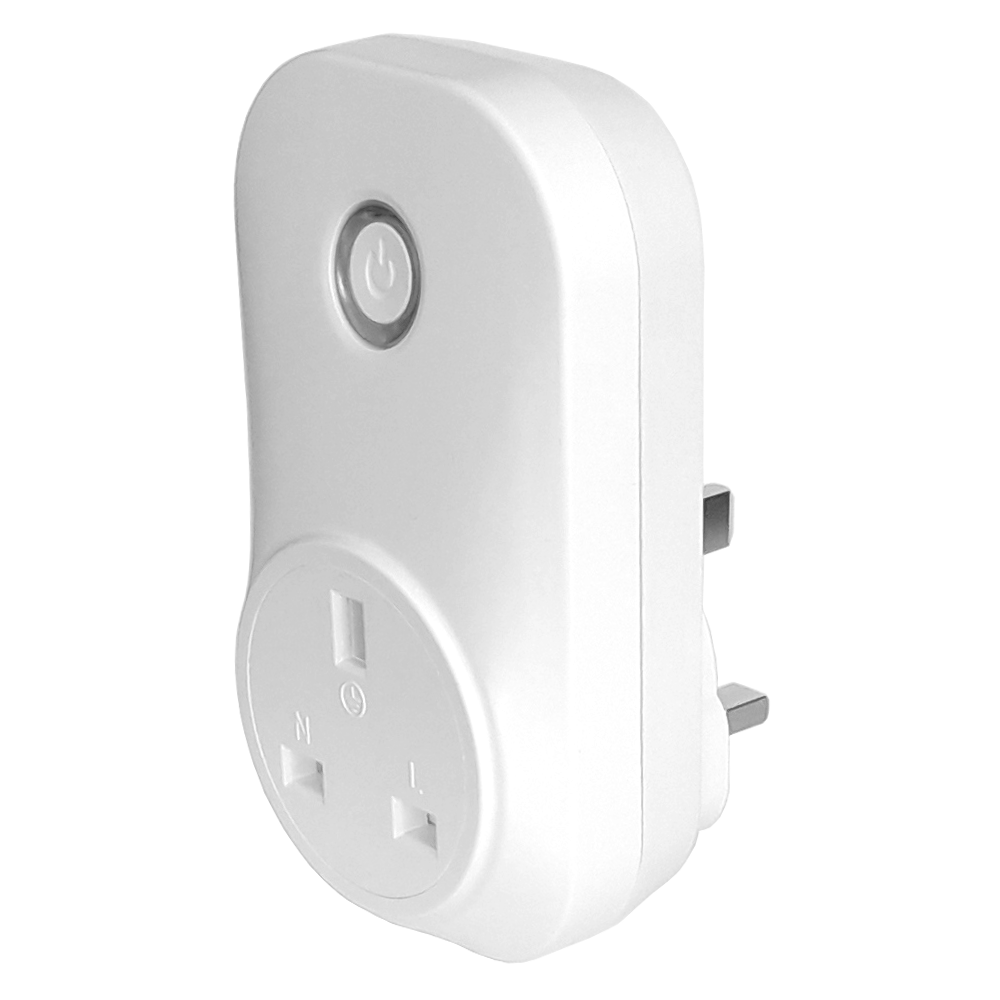 ---
---
Ecosoft energy app
Control your smart home from your mobile phone.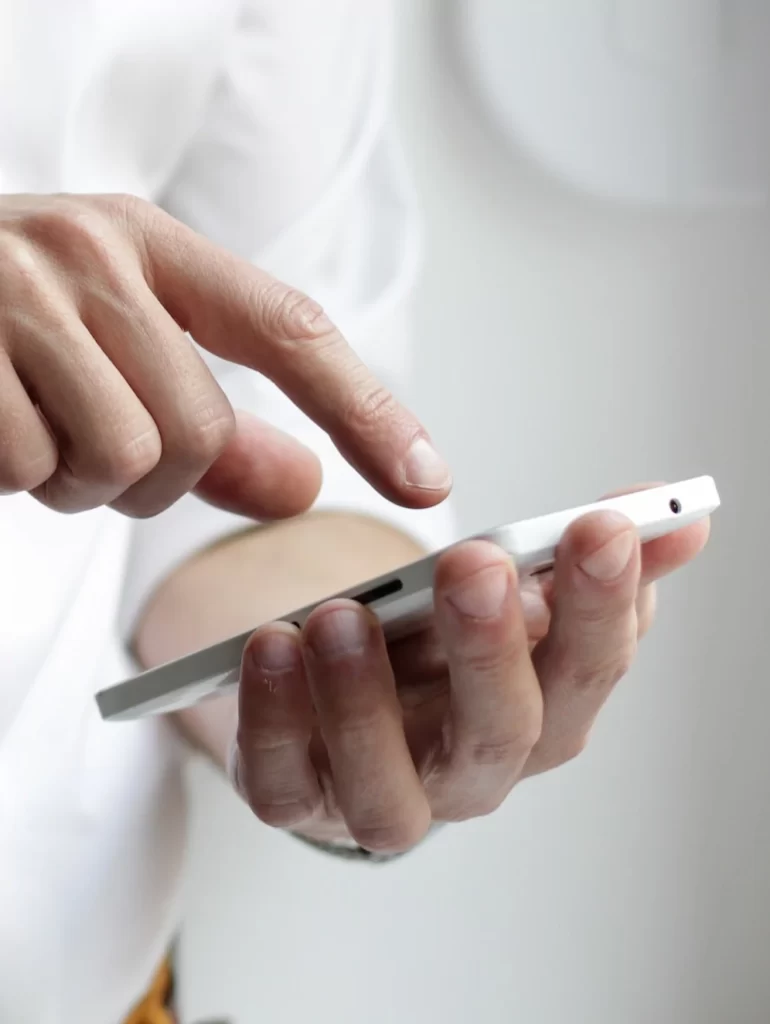 The advantages
---
Save money and CO2
The electricity price spiked enormously last year. Many people are looking for ways to save costs. Our EcoSwitch does this in an easy and convenient way. It's a smart plug, that switches your connected devices on when energy prices are low and switches them off when prices are high.
Save costs: switch on your devices only when electrical energy is cheap.
Save CO2: during low-price hours, green energy is generally abundant.
Save the power grid: avoiding peak hours puts less strain on the infrastructure.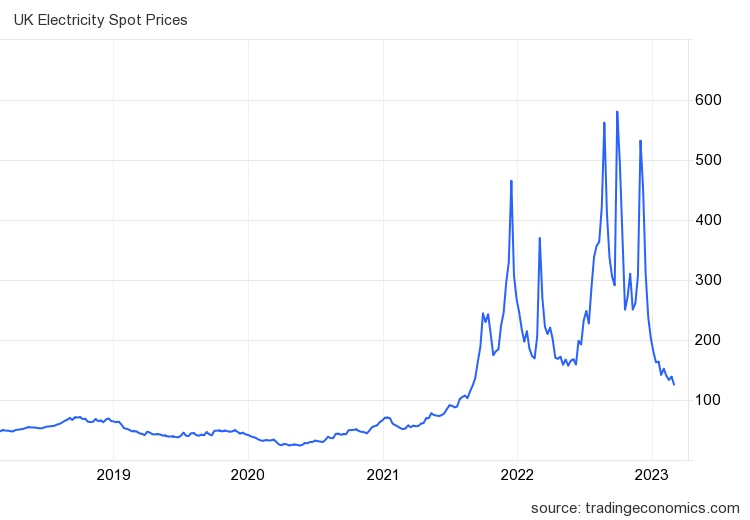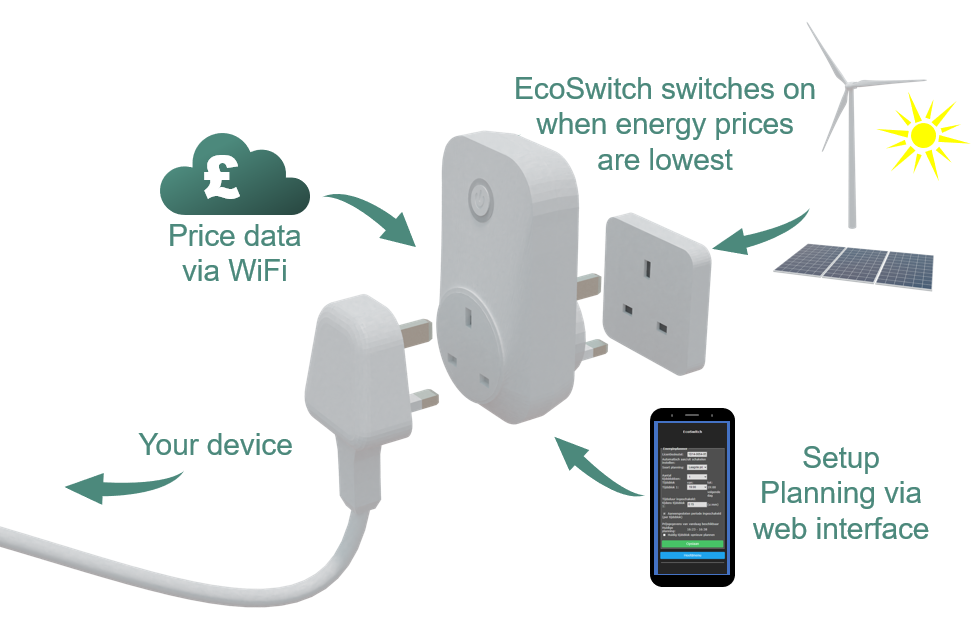 Introducing the EcoSwitch
---
Easy & convenient
Plug the EcoSwitch Plus into the wall socket and configure it using your PC or smartphone. The EcoSwitch retrieves energy prices from our server every day. It will turn on your connected device when the price is low or even negative.
You'll only need a smart meter and a WiFi connection. To actually save money using the EcoSwitch, you will also need a dynamic tariff plan with your electricity supplier.
Read more about how the EcoSwitch works.
Our purpose
---
Convenient sustainability
Finding smart solutions for today's energy challenges, that's where we are enthusiastic about. We have been developing hard- and software for decades. We gladly put our experience into action, enabling convenient and sustainable energy at home. Read more about us.